Digital Marketing During Crisis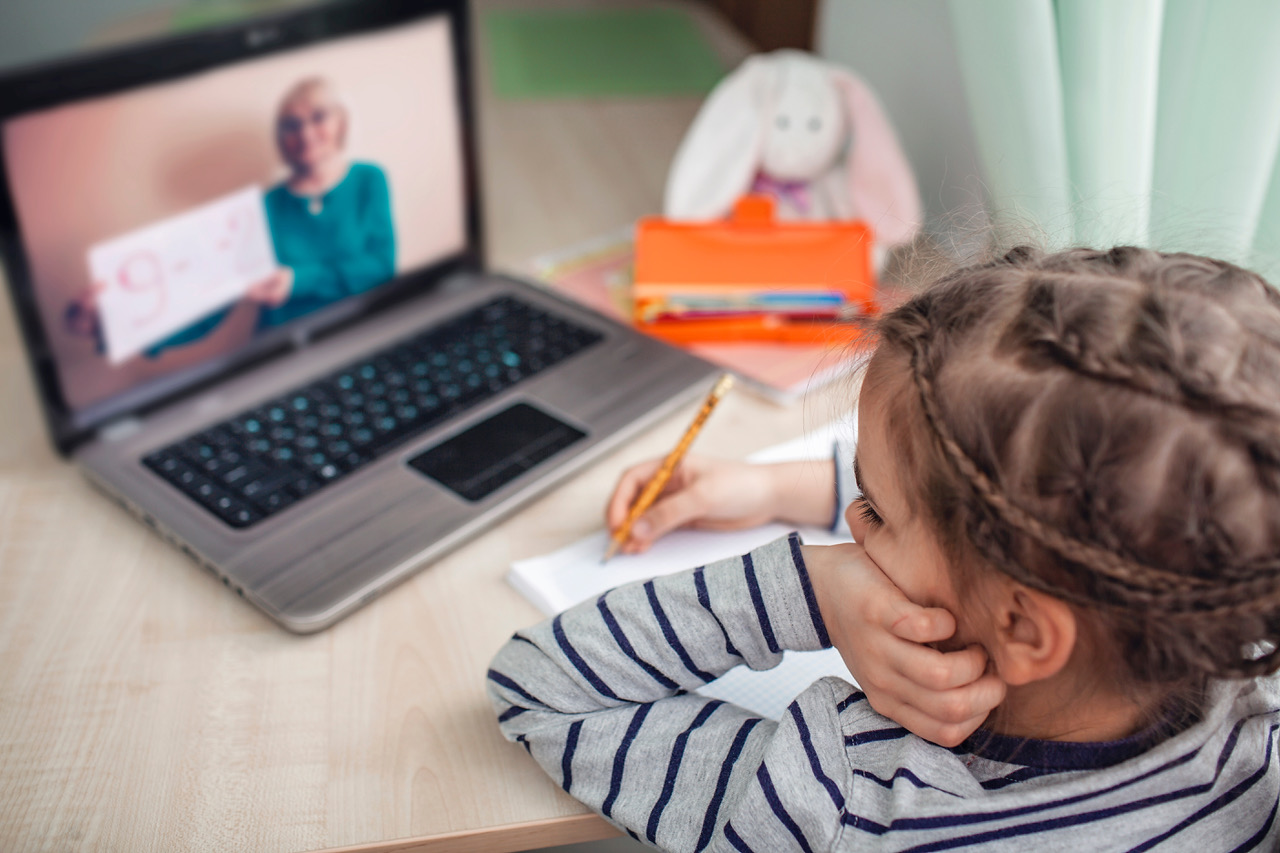 The initial chaos has somewhat settled, distance learning is well underway, and we're all adapting to a "new normal for now".  For those of us in marketing and communications, this means that all our content plans, editorial calendars, media buys, and ad spends need to be re-evaluated, re-allocated, and in some instances, completely re-done.
According to a recent study from Kantar, web browsing during this pandemic has increased by 70%, with social media engagement increasing by 61%. You might shrug your shoulders at those numbers and say "That makes sense because everyone is staying home!" While that's true, the real question is what are you going to do with this data? There might not be a one size fits all solution, but there are a few things you can do now that will have a lasting impression on your school's brand and image. This is ultimately going to affect how potential students and families will engage with you in the future. 
Establish a Formal Digital Marketing Strategy for the Times
Every school has a website, most have social media channels and some dabble a bit of search engine optimization and pay-per-click advertising. A few weeks ago that was fine, but not anymore. 
We've always told our clients that the first step to establishing a digital strategy is to establish their organization's goals, and then work backwards. This is no different except now you are just working with different goals! Once you have an idea of what your goals are then you can draft your strategy by utilizing the following core digital activities; organic social media, search engine optimization (SEO), Pay-Per-Click advertising, and social advertising. We know it can be overwhelming, especially during a time of crisis. We can guide you through this process and even give you a head start on implementing these new ideas. 
Understand How People are Searching Google
Google search trends are changing during this crisis, and we are seeing a large shift in the way people are searching online. It is important to make adjustments in your SEO and PPC campaigns to ensure these change with the times. 
Although there are changes and updates, this is a great time to take advantage of new features that Google has released. Some of these changes include utilizing the new COVID-19 options to announce temporary closure, virtual open houses, safety precautions, and more. 
One of the many SEO related activities that we are focusing on is changing the titles and descriptions that display in Google for specific landing pages. It's an opportunity to re-optimize and change what people see while searching before clicking on your school.
Use Social Media for Marketing 
The days of walking around campus to drum up engaging social content are gone.  Photos of students showing off their work at the art show and videos of that awesome experiment being conducted in a science class aren't available anymore. To take it a step further, screenshots of Zoom classrooms are only going to be interesting for another week before they're just white noise.  
With more and more people getting their information on social media, schools need to utilize their social channels to inform and position their brand. While you might not want to post about a virtual open house weekly, it means you can highlight what makes your school stand out amongst others. You can share the unique programs you offer, and show off your rock star teachers and administrators that are leading students during this difficult time. Your online presence and communication via social media is of the utmost importance right now. 
Measure, Measure, Measure 
We've heard it thousands of times – there's no time to look at the reports. What might be worse is looking at the reports and not having a clue how to interpret the data! The beauty of digital marketing is that everything is measurable. Clicks, impressions, engagements, and rankings are all there in black and white. Before you implement a new strategy, make sure to pull the reports from the past twelve months – this will give you a baseline to compare your new data. Every month you should review your predetermined Key Performance Indicators (KPIs) and use it to make informed decisions on what to do next. 
There's no denying the fact that marketing for independent schools has changed overnight. While this change is inevitable, we can either dismiss it or embrace it! You can put your school in front by having a digital marketing strategy in place and understanding these new online trends. You can be at the forefront of every parent's mind by utilizing social media tools and measuring those results. Use these as a guide to push ahead during this time and you will be one step closer to your goals!