Digital Advertising & Admissions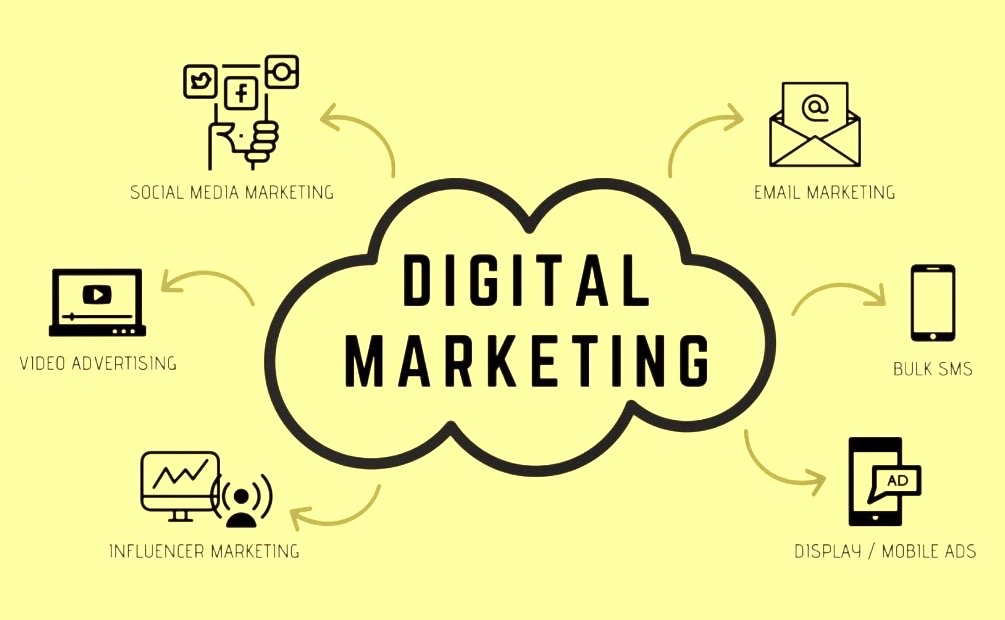 "COVID-19 has changed the classroom environment and disrupted how we interact with others. Through online advertising, social ads, and online interactives, your school can be at the top of everyone's search and begin to see even larger growth!" 
Every school year there are new challenges and exciting achievements to look forward to, but this year may be the most challenging to date. The recent COVID-19 pandemic has forced schools, offices, and businesses to shut down. Most parents are working from home and kids are practicing distance learning while being quarantined at home. Parents are taking on the role of "teacher" and students have taken their classroom to the internet. 
With campuses across the country being empty, you might worry about the upcoming year and how that may affect your admissions. By using Google pay-per-click (PPC) and social ads, you can put your school ahead of everyone else to prepare for the coming school year. Although we may be hoping for the day this pandemic ends, it's crucial to understand just how much COVID-19 may affect your school and incoming students this fall. 
Google PPC
Google PPC ads are a form of paid digital marketing where advertisers pay a fee every time their ad is clicked. Since everyone is browsing online rather than taking campus tours, it's essential to have your school at the top of everyone's browsers. Users can also utilize two tools from Google that will increase your views and interactions – Google Adwords and Google Display Network. These help your ad stand out to search engine users and will allow your school to be found by those who are searching for specific terms related to your school. 
Google Adwords allows you to be displayed at the top right hand side of Google's search engines.Google Display Networks will display your ads on other relevant websites that your prospects and audience land on. Imagine having your school popup on someone's screen while they're browsing through another school? This could be a huge advantage that will ultimately will increase your admissions in Fall 2020. 
Social Ads
PPC can also apply to paid ads on social platforms such as Facebook, Instagram, or LinkedIn, so your online presence is essential during this time too.You've likely been browsing Facebook or Instagram and noticed ad popups and promoted material for companies or brands you've searched before. Social ads are crucial since social media use has increased roughly 61% since the beginning of March 2020. Social advertising luckily does not require a huge budget and you can use your target audience to create a persona that will appeal to them specifically. For example, Facebook allows businesses to set a specific audience and can target parameters to reach the audience that their messages are relevant to. Since social media usage has increased drastically, it makes social advertising a smart and alternative way to engage in brand building and to increase brand visibility. 
COVID-19 Changes 
So advertising online is great and you may see results quicker rather than later from taking a few steps behind the screen to reach your target audience. But how do you make up for face to face interactions like open houses and interviews during this time? Although there might not be a replacement for direct interactions and real time tours – implementing virtual open houses and online tours will be essential as we start thinking of the upcoming school year. Adding accessible online forms and interactives to your page and website will allow prospective parents to reach out and request real time information about your school. So although online and social advertising is crucial during this time, you will have to think of what parents will see once they land on your website. 
It's crucial to utilize the web and social advertising to build your school's presence that will ultimately decide what your admissions will look like in the fall of 2020. By using Google PPC, social advertising, and implementing online forms and virtual tours your school will be ahead in the upcoming year.
We know how crazy this year has been, so let us help prepare you for the new school year and reach out to our team!